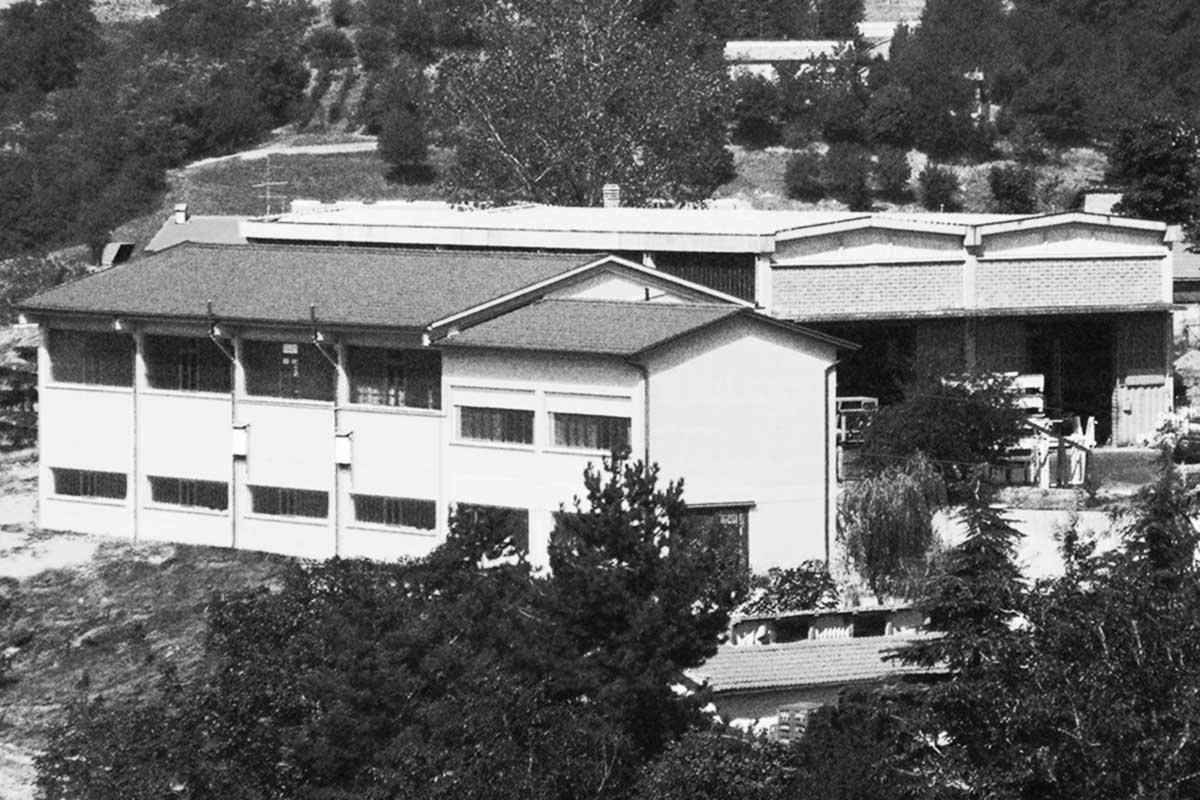 1966
Officina Bocedi was founded by two brothers Vittorio e Franco Bocedi (VFB).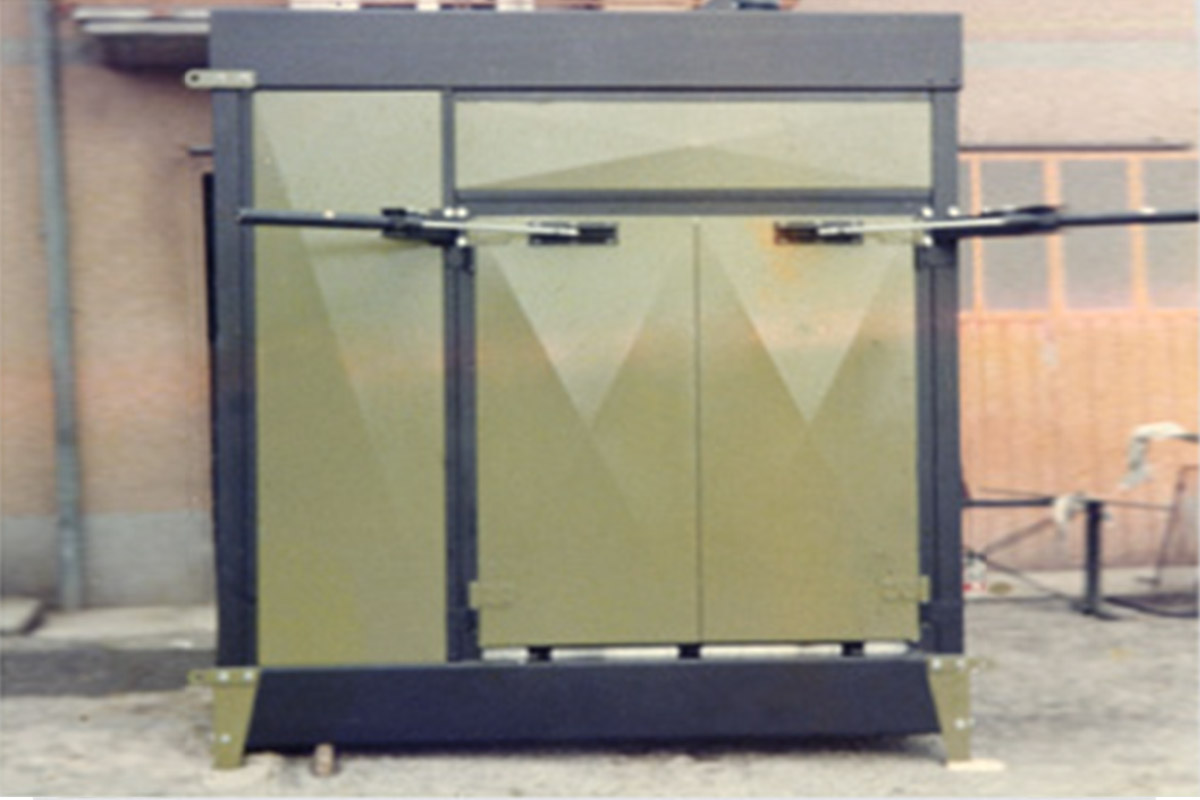 1970
Shrink Oven manufacturing is taking almost the totality of the production capacity.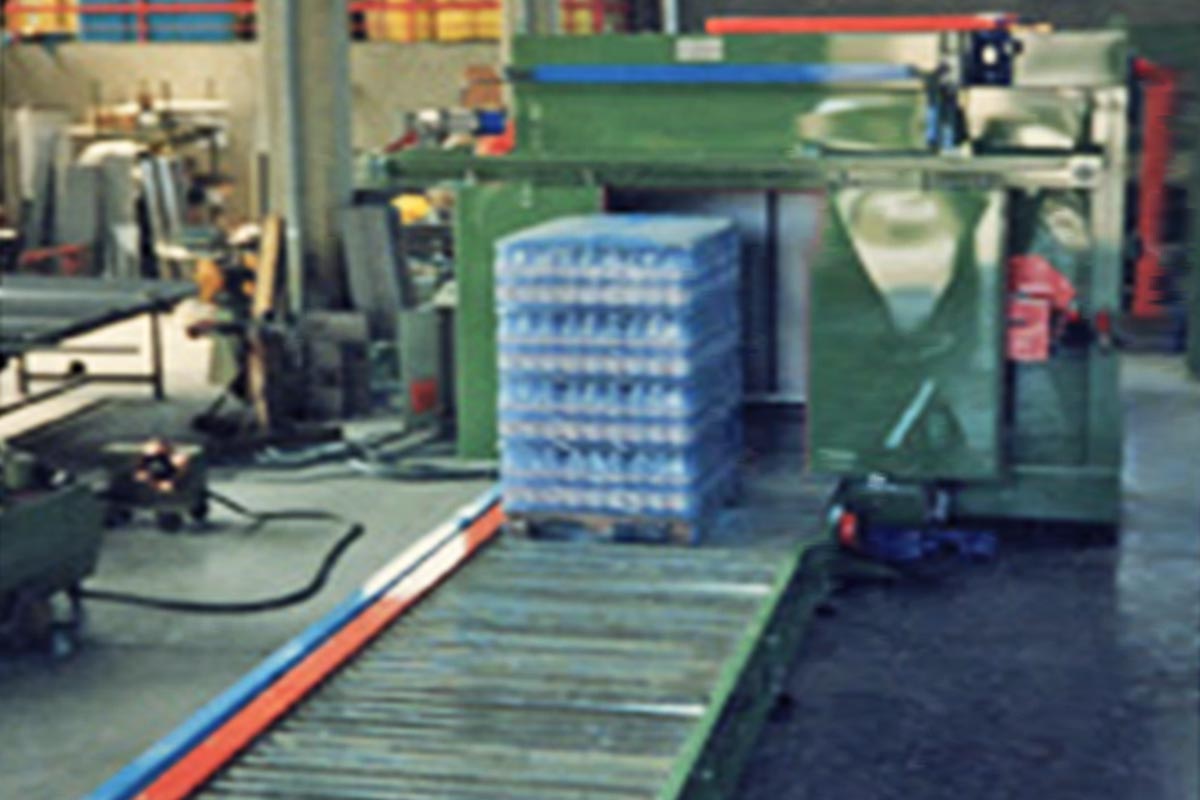 1981
Shrink Hood machines manufacturing. Bocedi is investing into new markets, producing automatic and semi-automatic machines and complete end of the line pallet packaging systems.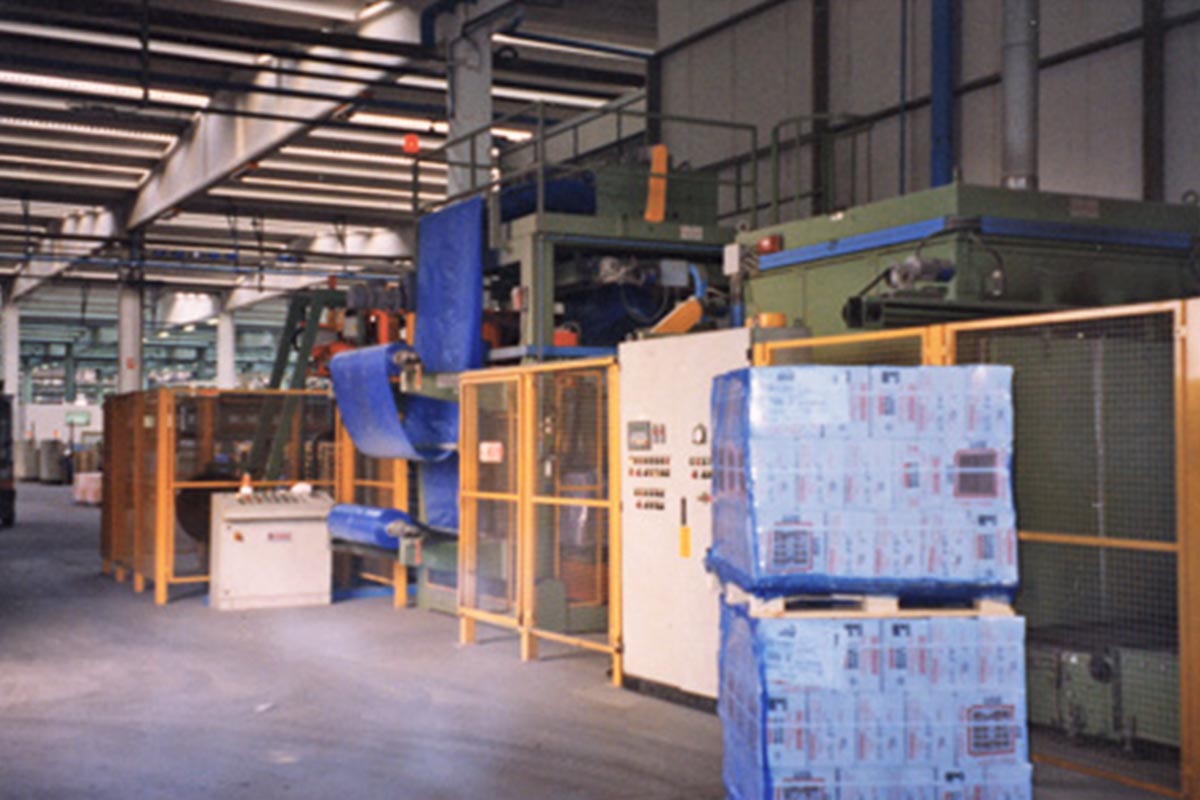 1990
Stretch Hood machines manufacturing. The company is ready for new challenges and further expansion, brining into the market the new packaging technology "stretch hood" which can secure the load to the pallet with the elasticity of a tubular film with no heat requirements.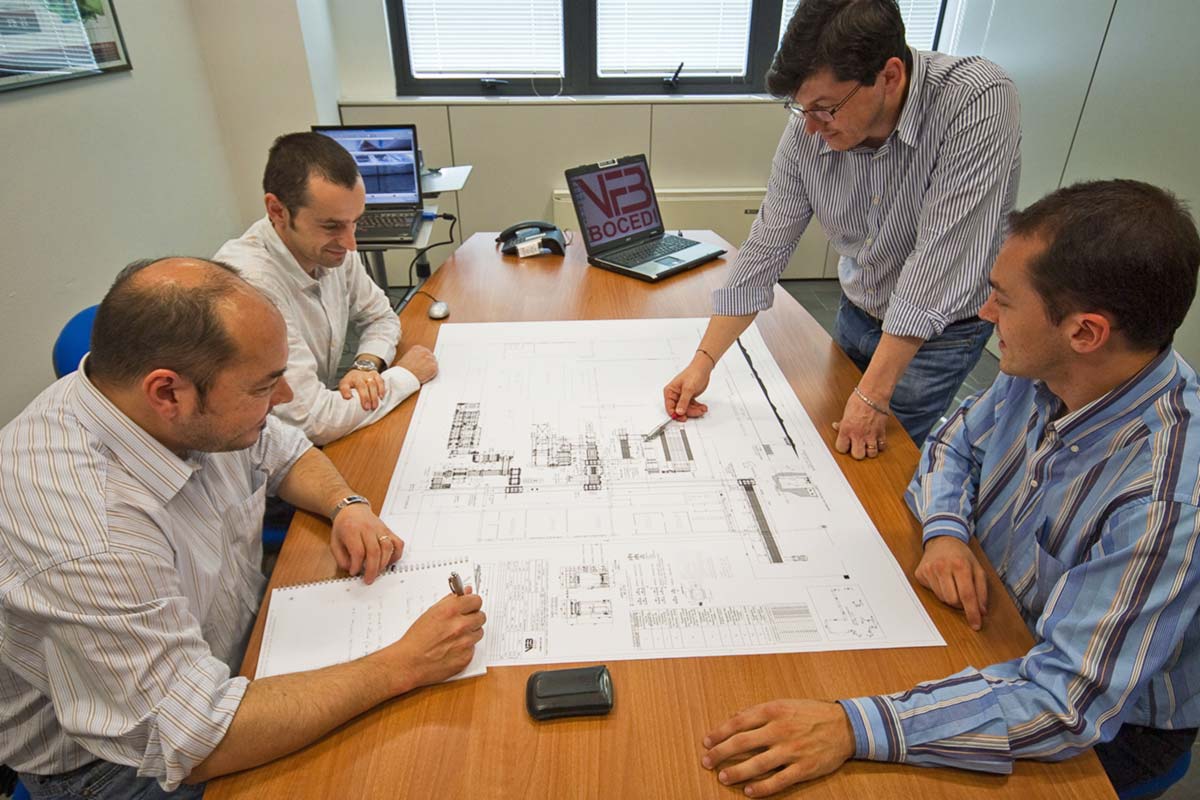 1995
Generation change. Second family generation steps into the company.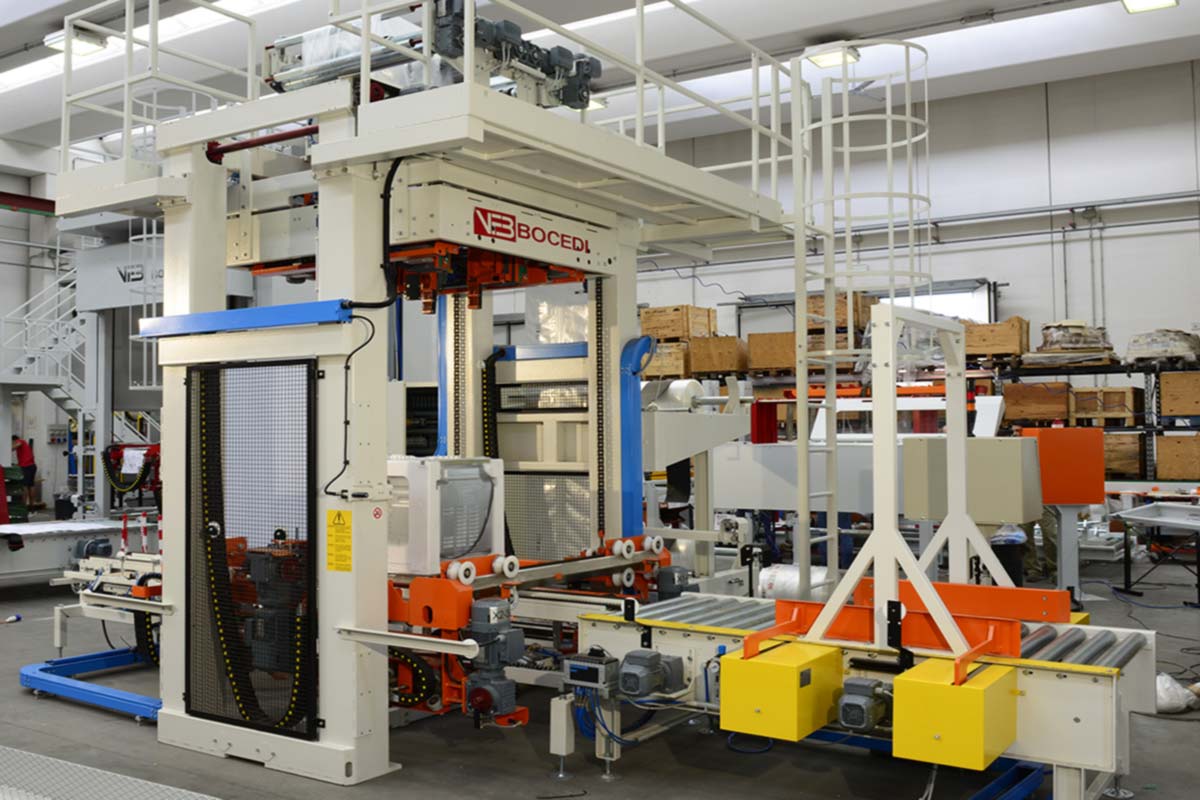 1996
Stretch Hood machine production rate continues to grow, giving a strong global imprint to the company, and offering cost effective revolutionary solution for the packaging world.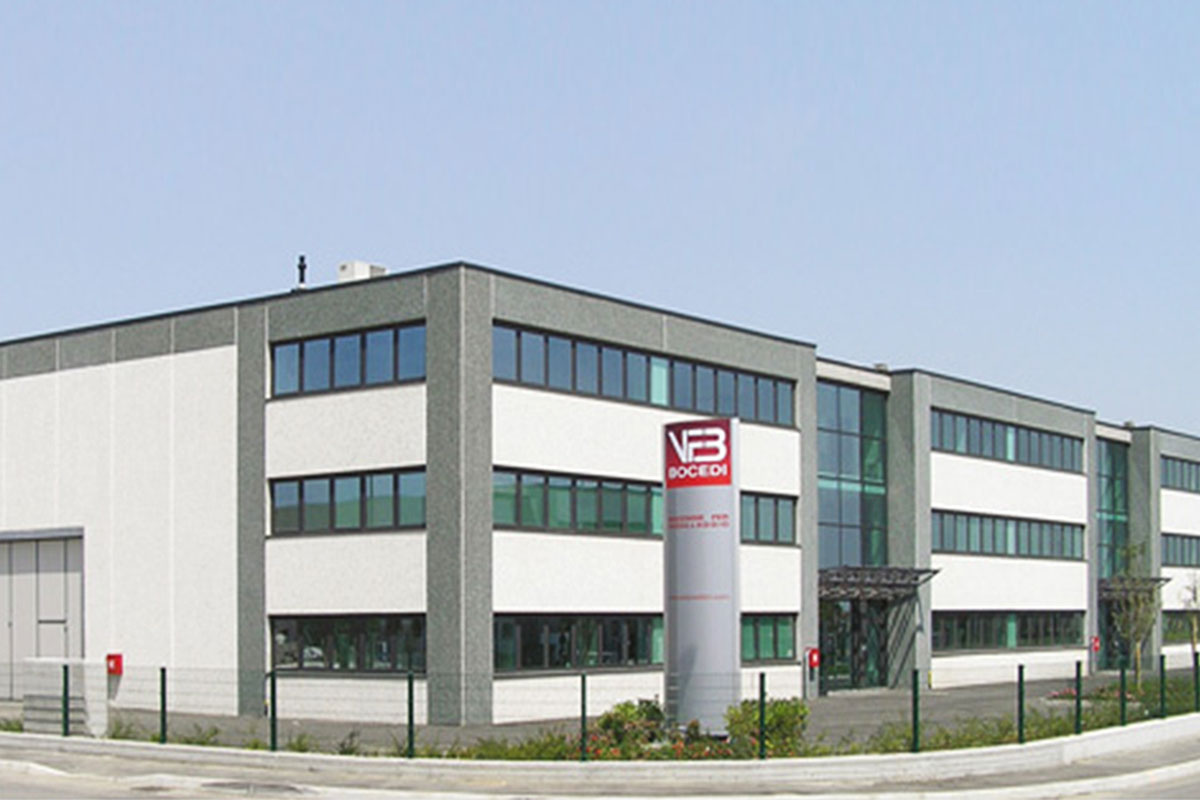 2005
New headquarter, the company growth has never stopped, the new plant expands the production capacity by five times.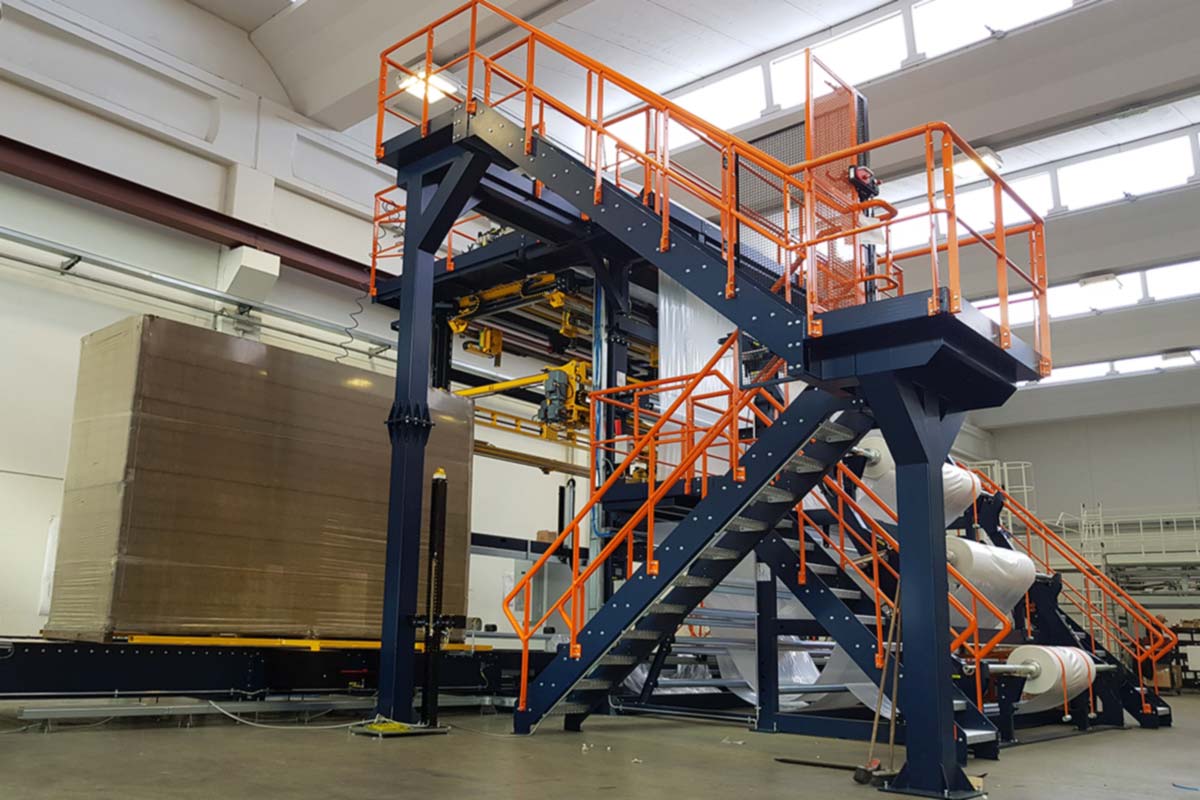 2010
New Stretch Hood machines "X" line for large pallet sizes. Bocedi confirms its position as one of the worldwide market leaders of stretch hood machines manufacturers.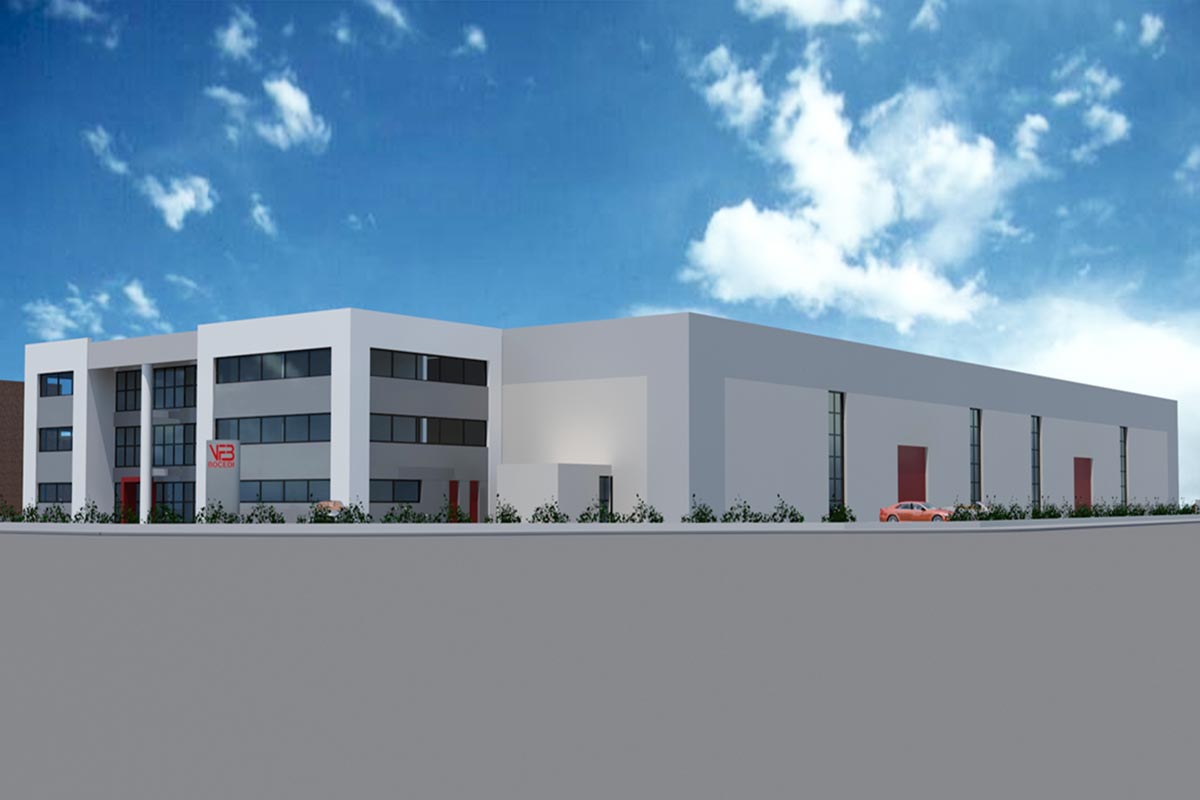 2019
New investments, the company starts the construction of a brand new facility, to increase the production capacity and to upgrade its organization according to the global challenges.