In Box Bagmaker
Bocedi MS/L is a trouble-free solution to automatically insert tailored bags inside boxes like:
Octabins
Goodpack
Wooden boxes
Cardboard boxes
Metal cages
Fill every single inch
Its working principle is very simple, the machine automatically unwinds the tubular film from the configurated reel, four pliers will open the film in a square shape, a sealing bar cuts the film up to the desired height creating the tailored bag, an aspirator lays the bag on the bottom on the box and the four pliers make sure the bag perfectly fits the shape of the box.
Bocedi in box bag maker can run up to 60 box/hr.
It can be configurated with up to 3 different film sizes, to offer the best flexibility of multiple boxes and bag sizes in one machine.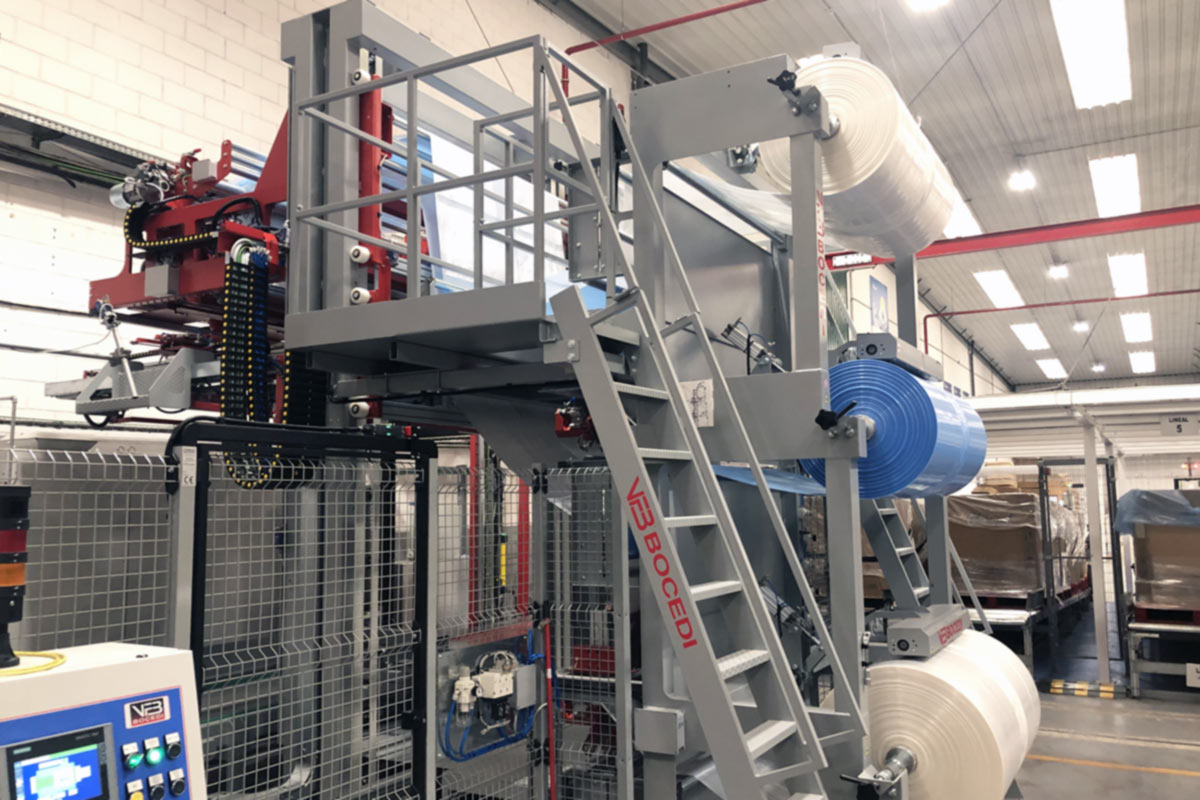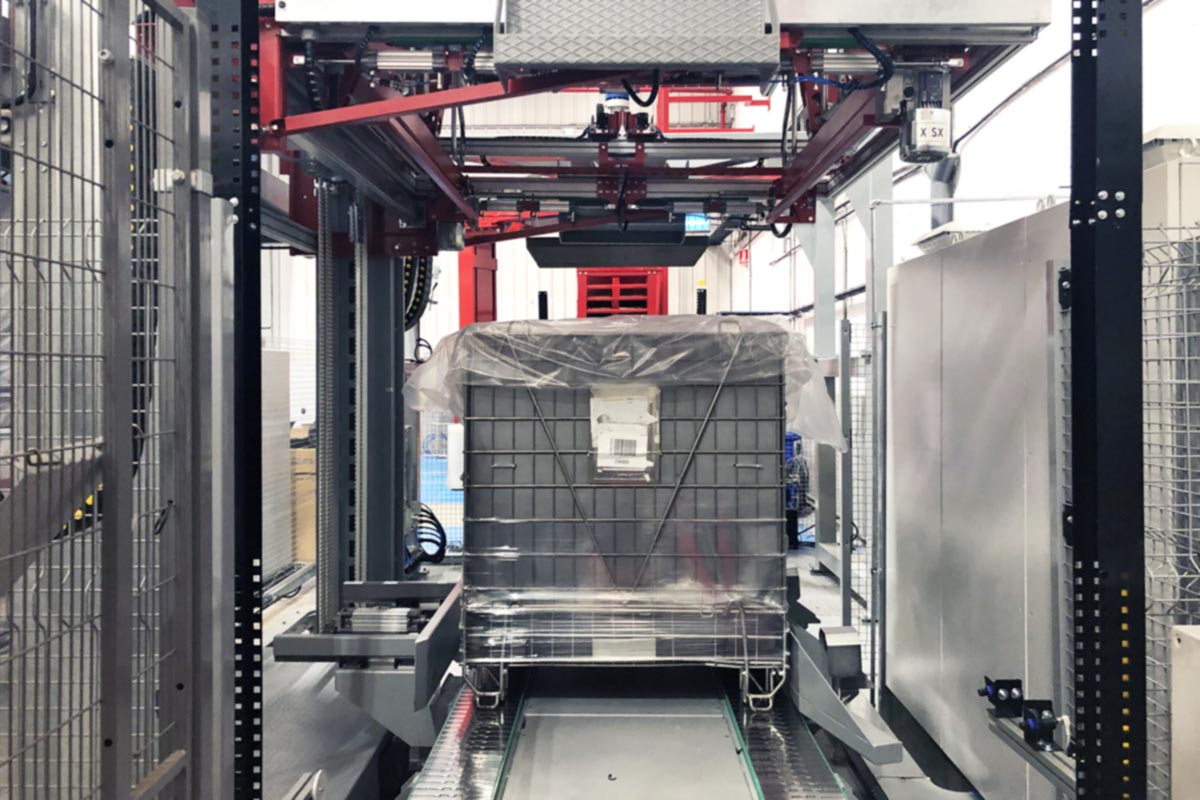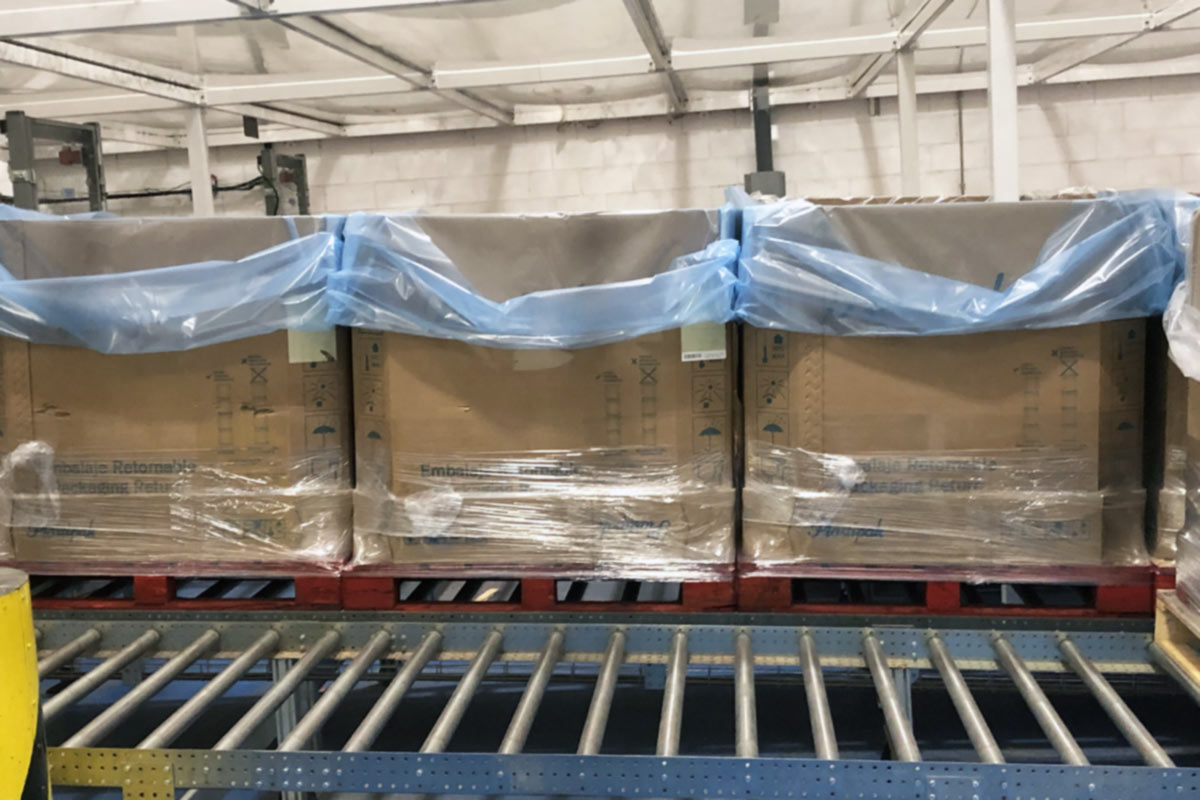 How it works