Stretch hooding technology
Spread evenly over almost all industries, the stretch hooding technology is one of the fastest growing applications when it comes to pallet packaging and pallet stabilization. The stretch hood technology uses the elasticity of tubular plastic film that gets stretched and then released around the pallet load, with no need to heat the film.
Perfect fit for unstable loads
Bocedi stretch hood machines ensure great load stability due to the vertical and the transverse forces generated during the stretching/covering phase. Bocedi stretch hooding technology is in fact the perfect fit to secure uneven or unstable loads.
Suitable for any load shape or pallet size
It is a completely new packaging concept; the loads are packed much faster using less material; the hood is water proof; the load is safe to be stored outside or to be transported on an open top truck.
Bocedi hooding solutions are resourceful. They are designed to be equipped with different film sizes to be able to pack very different pallet formats with only one machine. The stretch hooder will automatically recognize the pallet size and the film to be used with no time loss, granting continuity to your production lines.
User-friendly
Bocedi offers easily operated machines, with intuitive touch panels, low maintenance systems, and very short downtimes when it comes to film change.
The look is important. The hooded load will look great. The film stays evenly smooth, fitting like a glove around it. The tubular film can be transparent or personalised with end customised graphics granting very clear display and excellent branding.
Eco-friendly
The environment is a mission for Bocedi. This is why the machines are engineered to use only one layer of recyclable material to secure the goods, avoiding any thermal energy requirement, and reducing the overall emissions.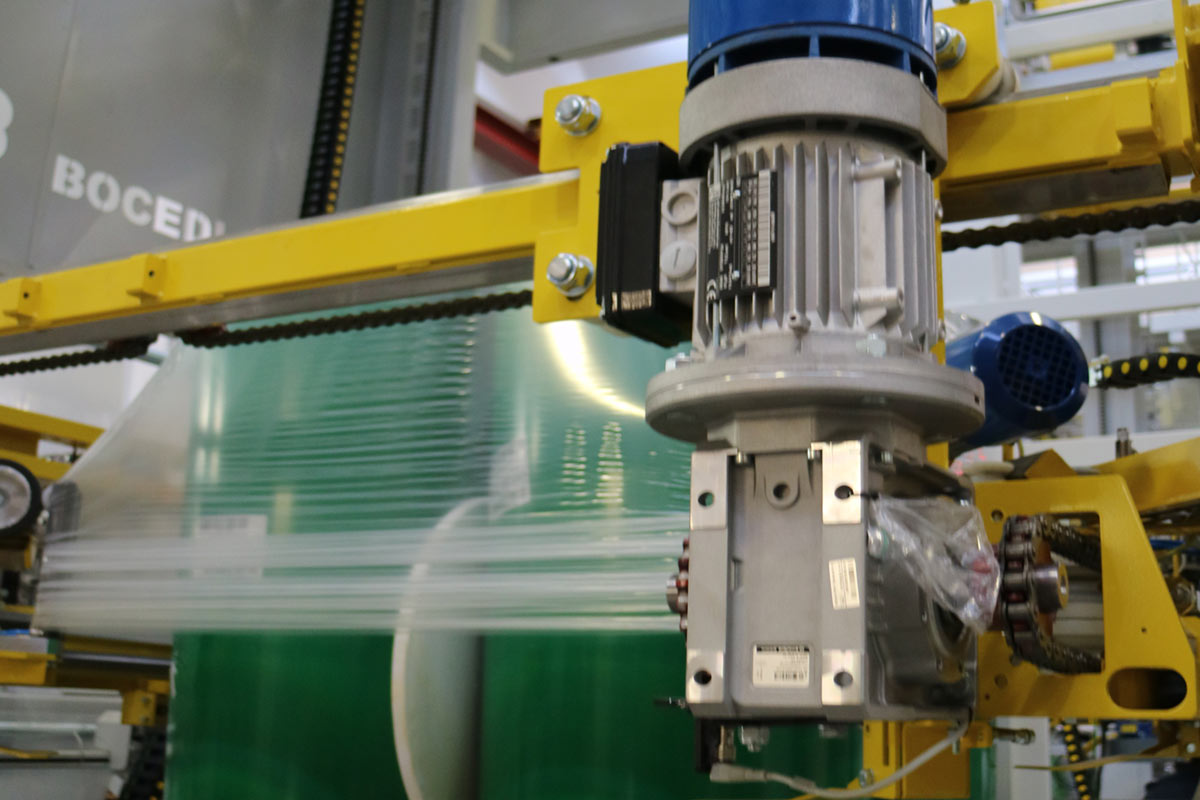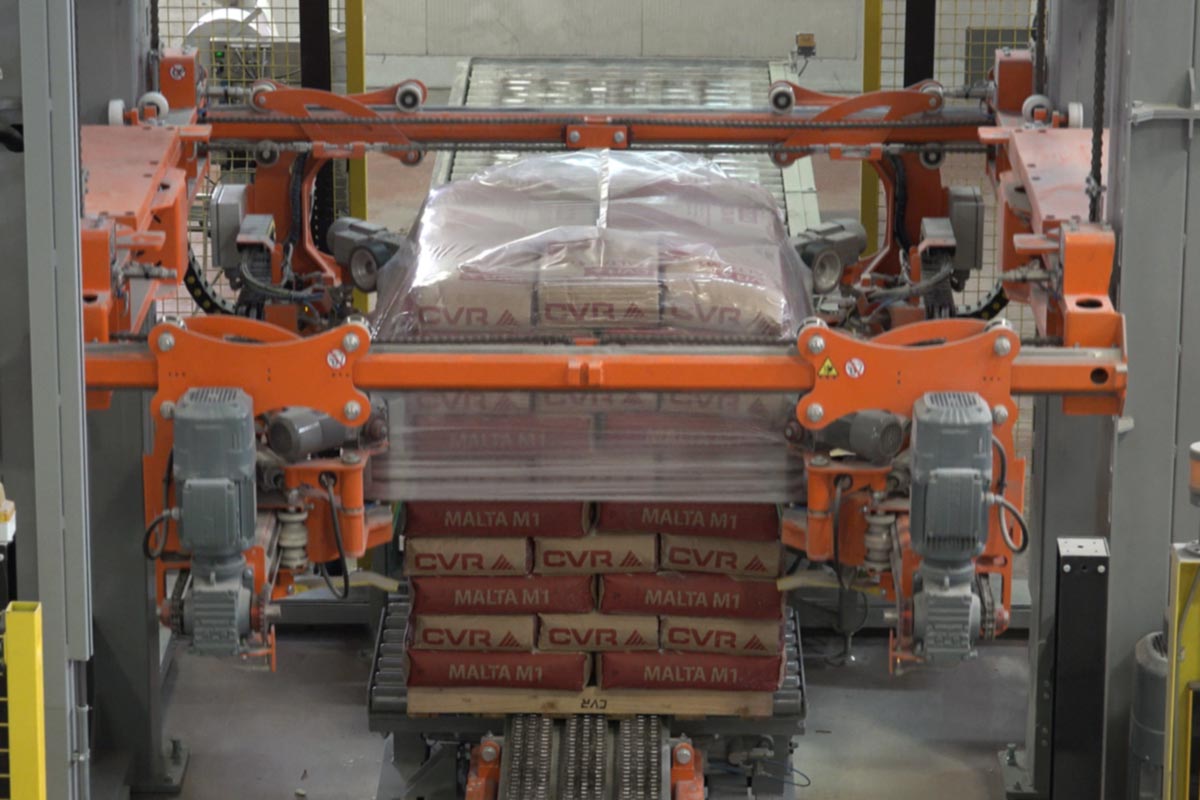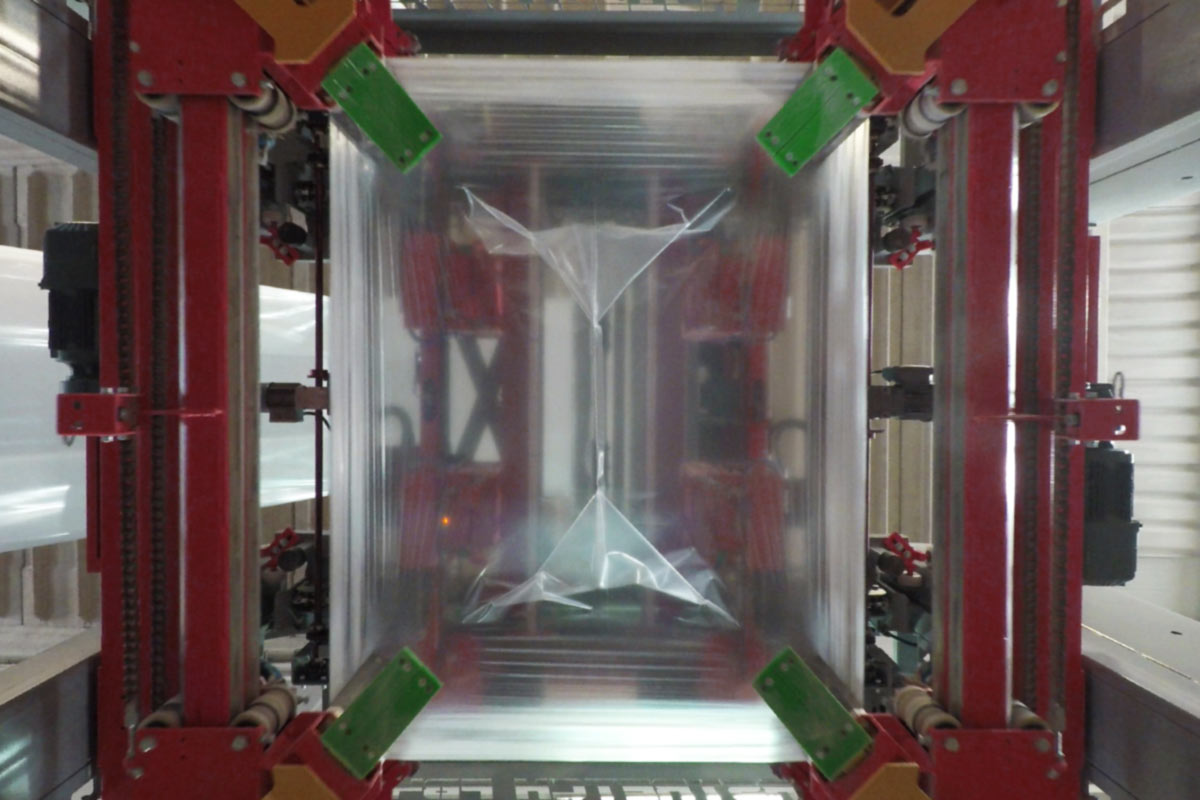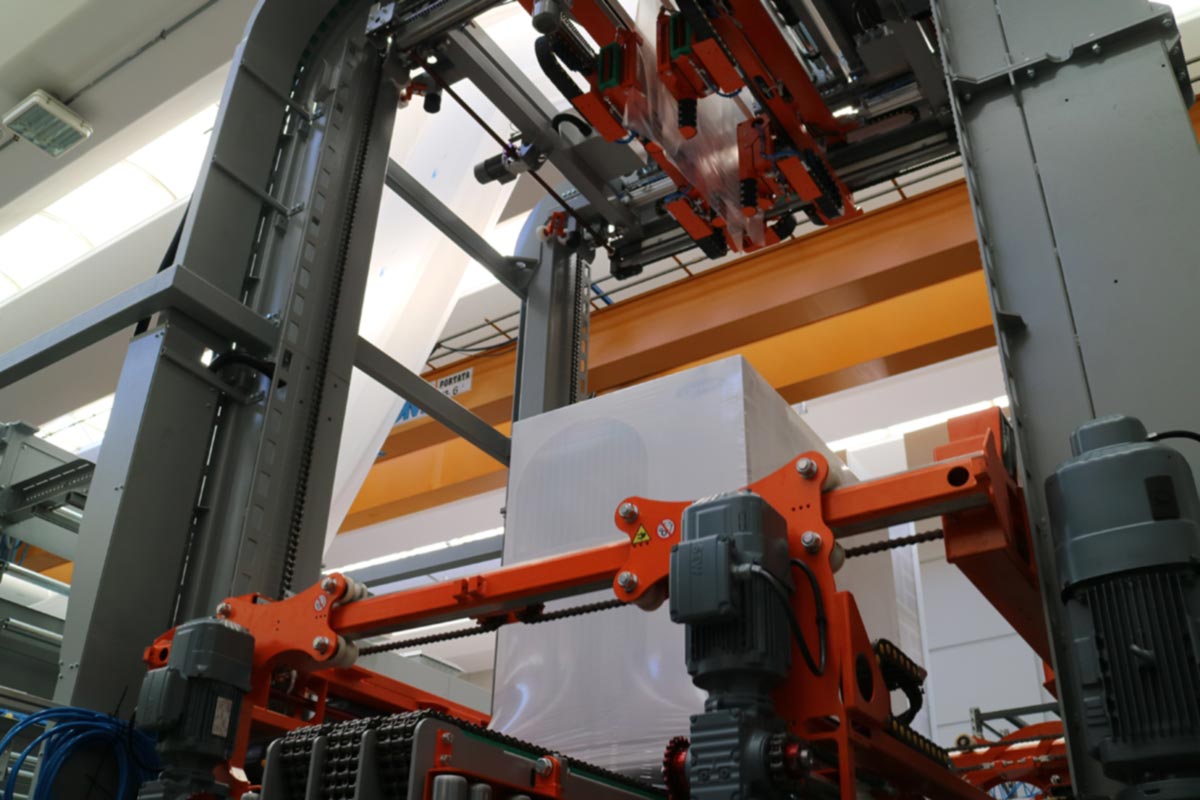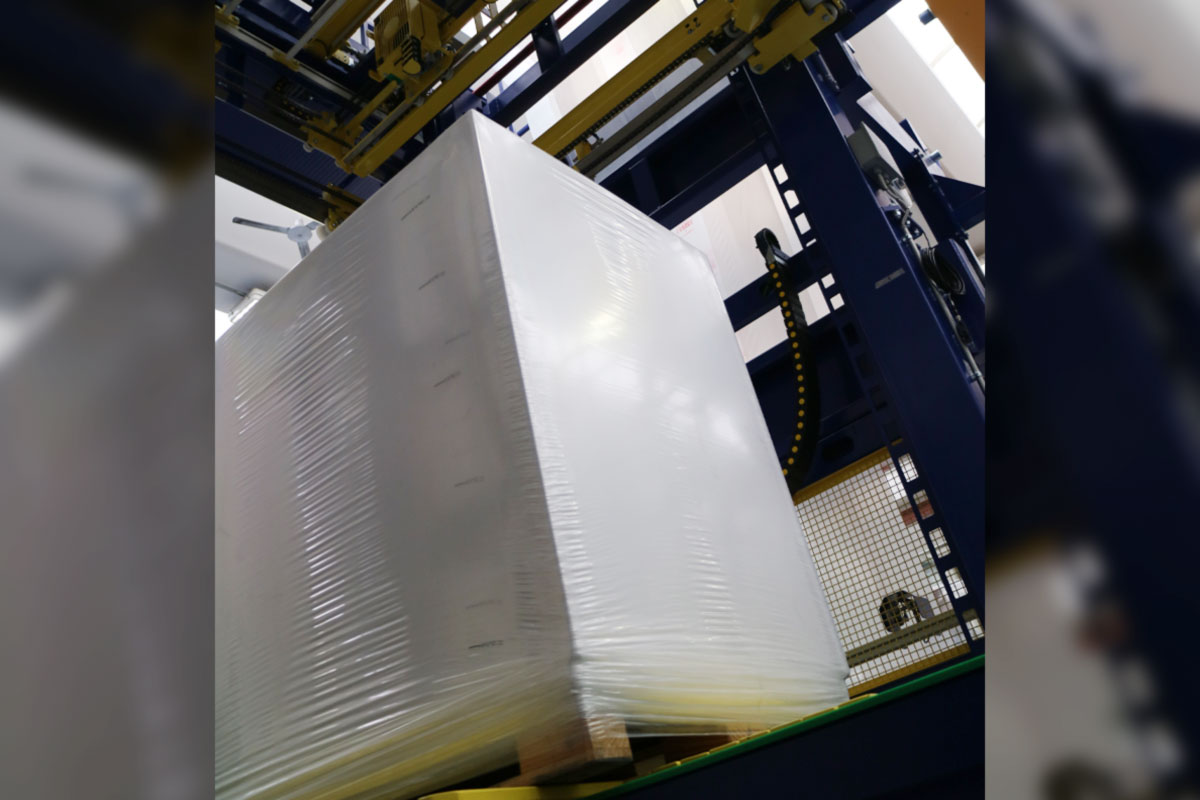 Recap
– Fast spreading technology
– Excellent load stability
– High capacity (up to 280 pallet/hr)
– Low downtimes
– Great branding
– Waterproof/weatherproof/UV protected packaging
– User friendly HMI
– Different pallet sizes on one machine
– Ideal for all goods, heat sensitive materials included
How it works