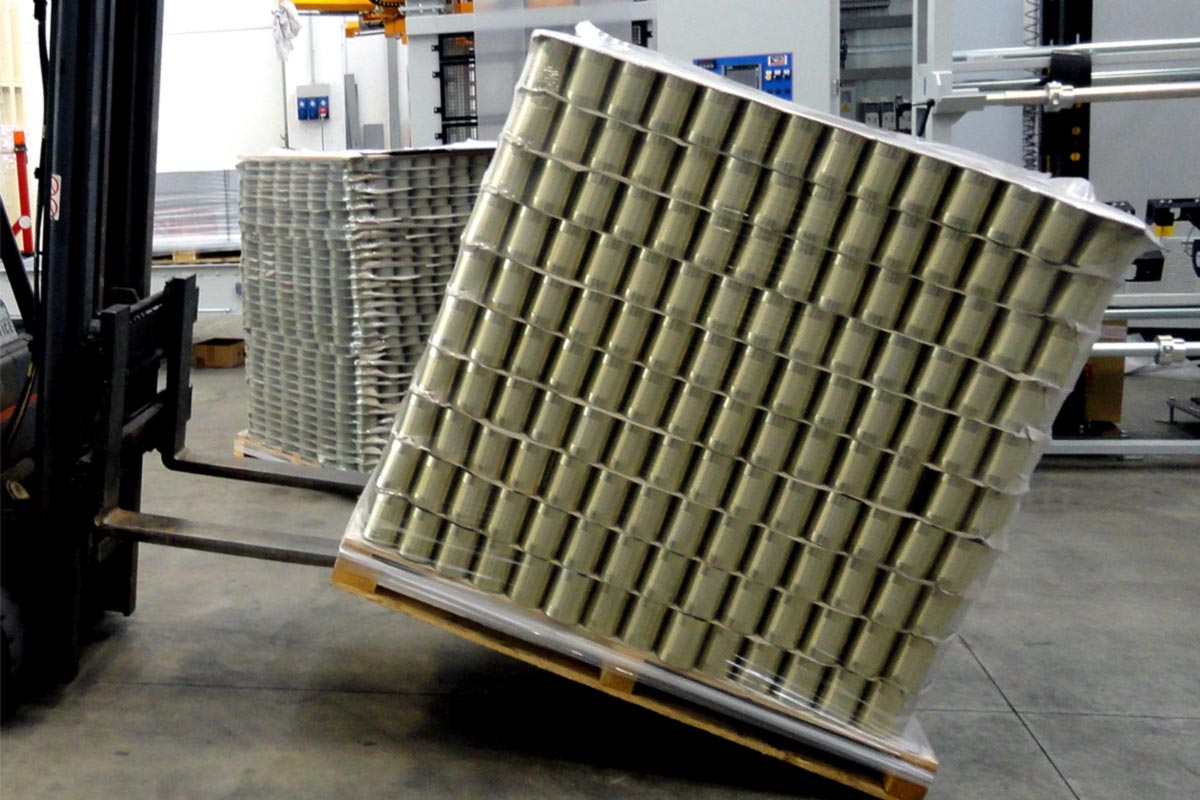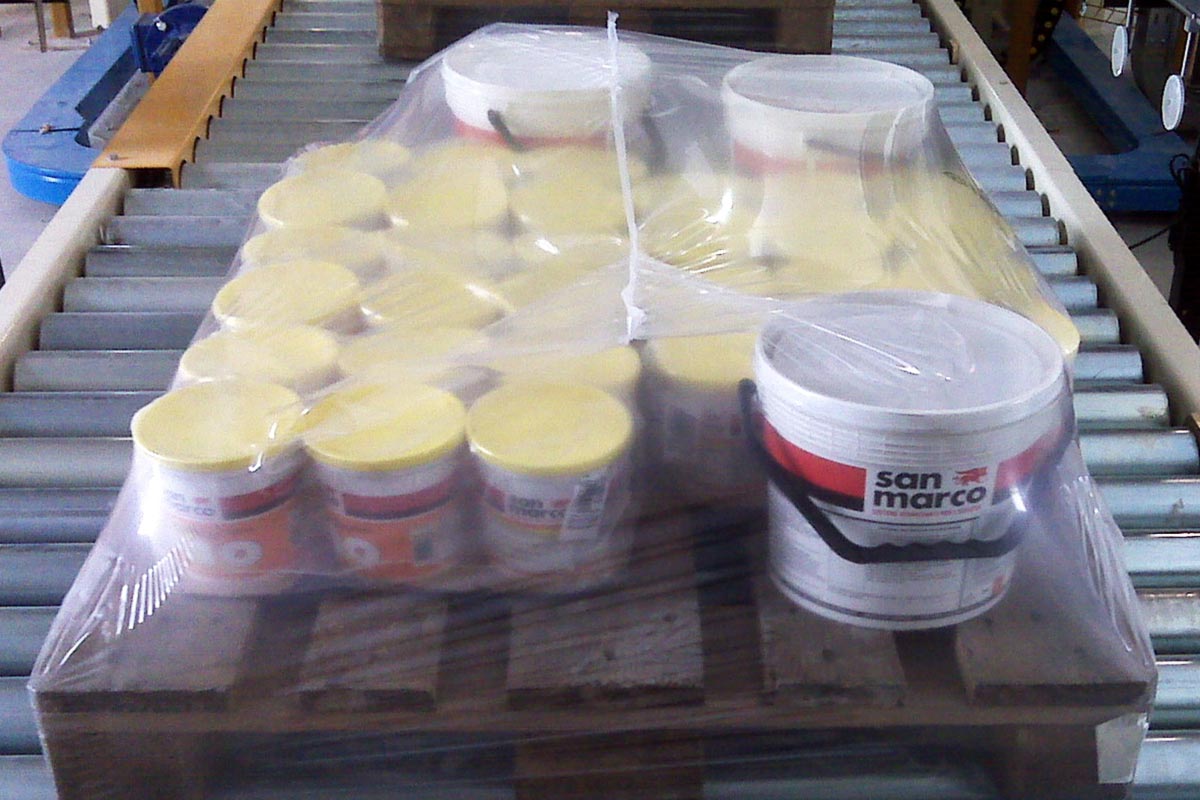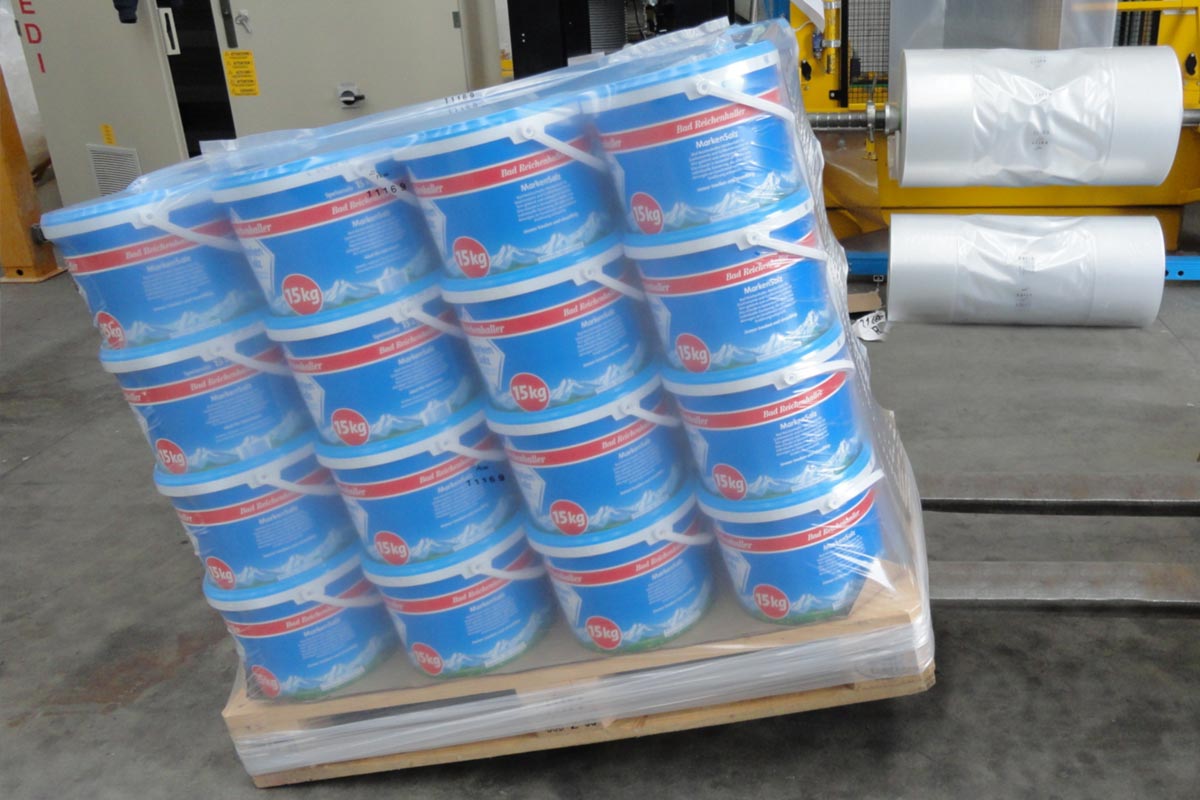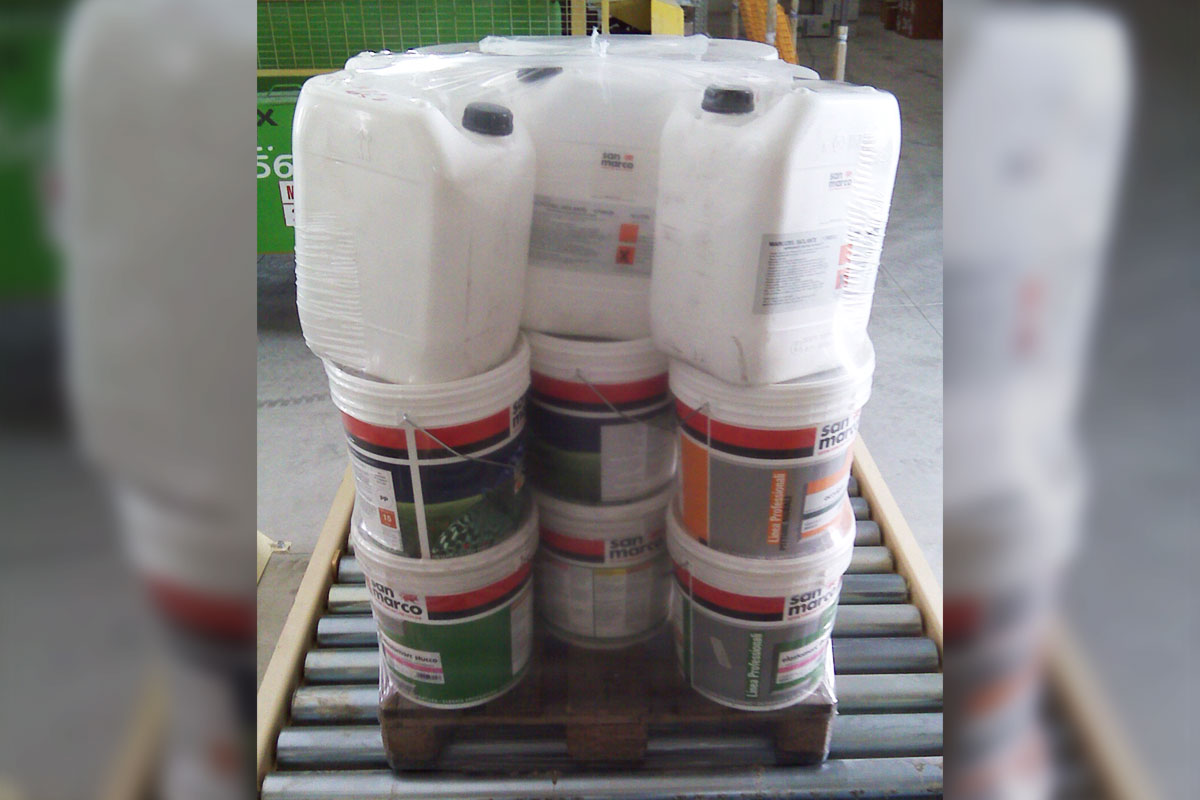 Stability
Stretch or shrink hooding technologies are ideal for the industry. With one single plastic layer it is in fact possible to achieve great stability even for the most uneven pallet sizes.
The stretch or shrink forces will secure the load to the pallet granting safe handling and transport. Bocedi hooding machines are configurable with several different film sizes to find the prefect hood for each pallet size.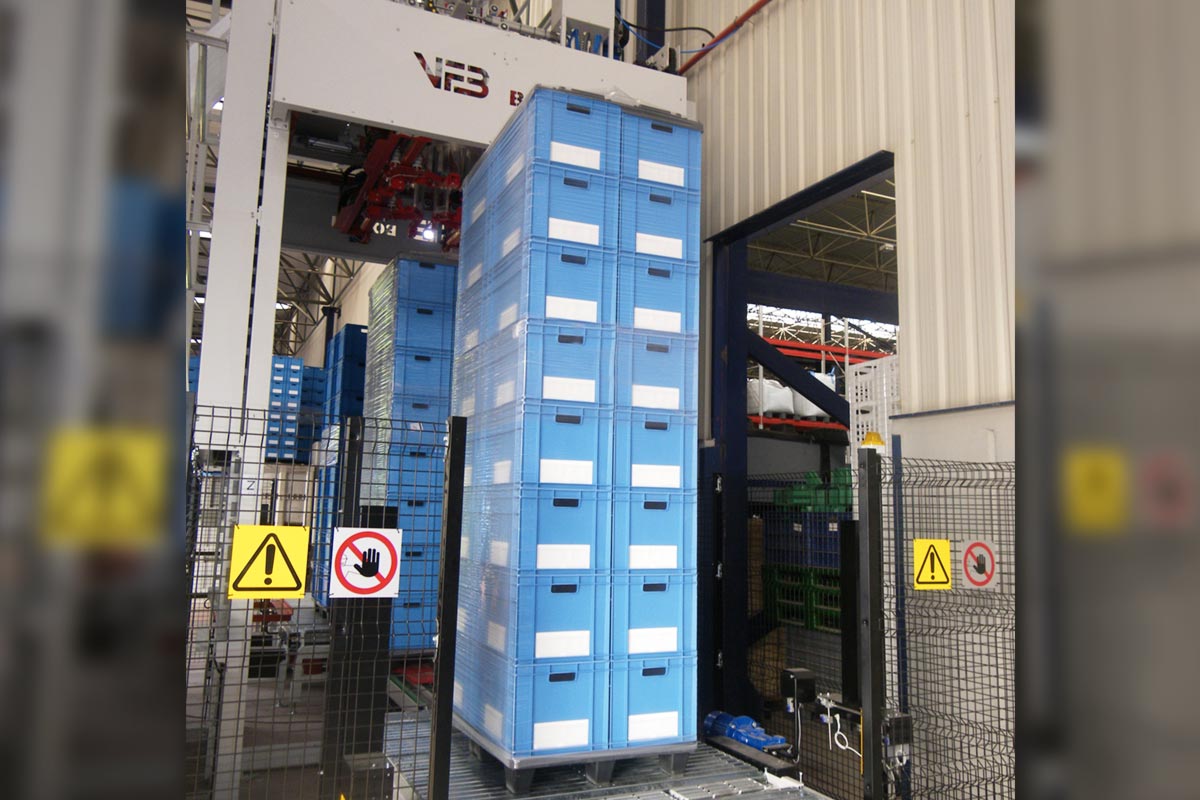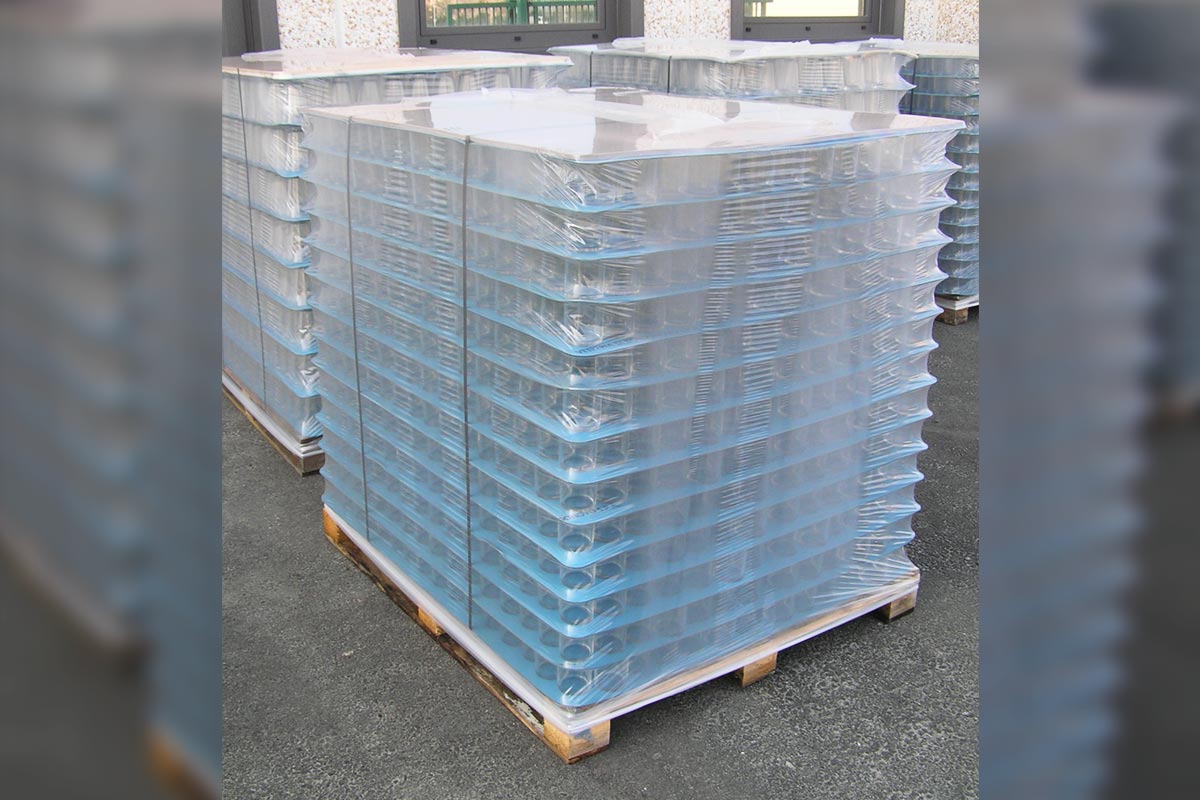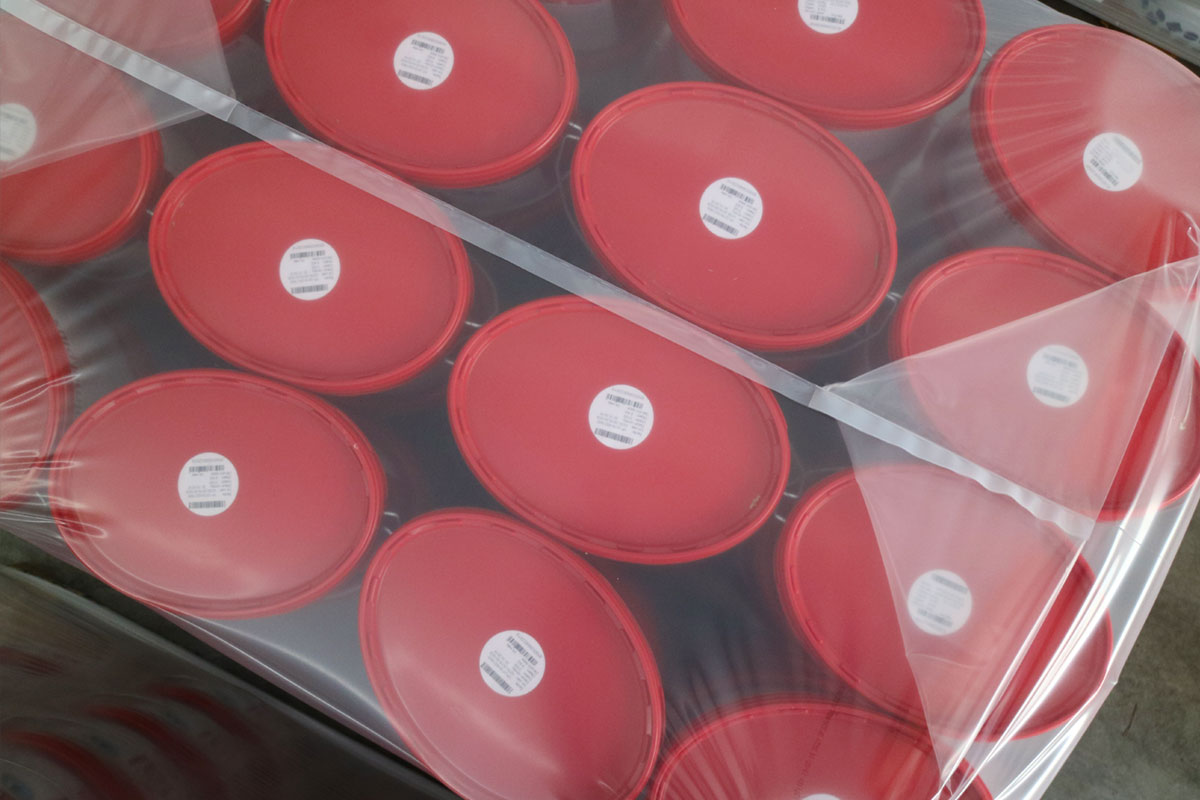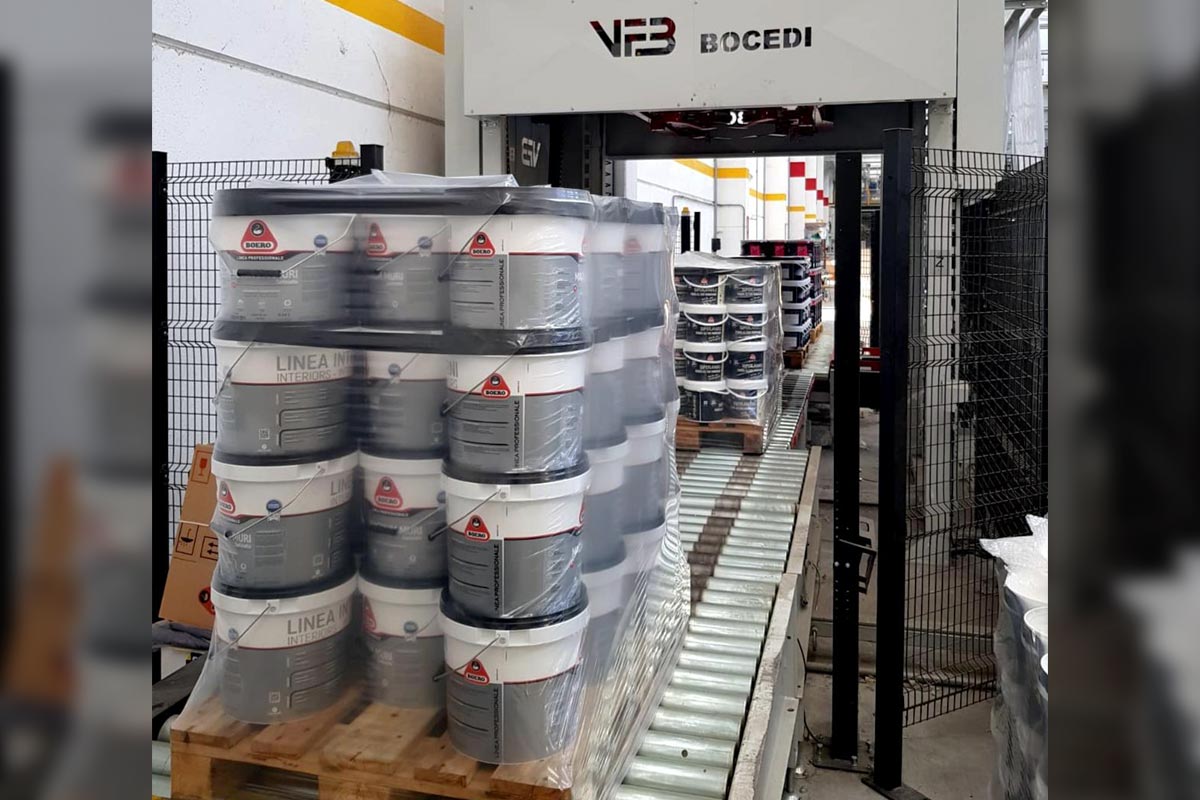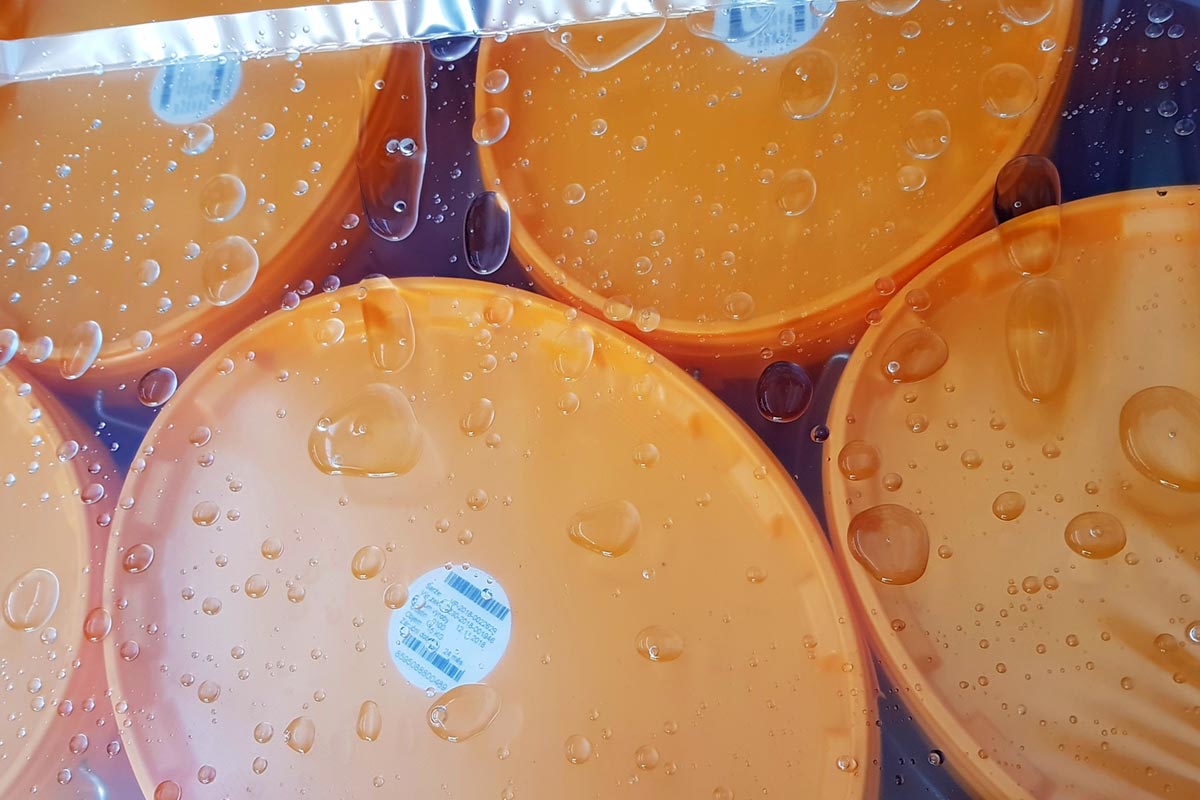 Safe, neat, water-proof
Items are safely packed, the plastic film has a long lasting high puncture resistance to prevent cracks during handling or stacking, and to avoid intrusion from unauthorized personnel.
The protecting hood will give a good finish look to the products, neat and professional packaging positively impacts buyers/consumers attitude.
The hooded pallet can be stored outside, the packaging is water-proof, with the possibility of adding an UV protection too.
Dedicated solutions for the industry
Empty containers can be very unstable during conveying phase from one work station to the next. Bocedi customized stretch hooding machines are engineered to move their complete hooding station towards the load, while the load remains still. Great advantage to pack very light and wobbly pallet loads.